Solutions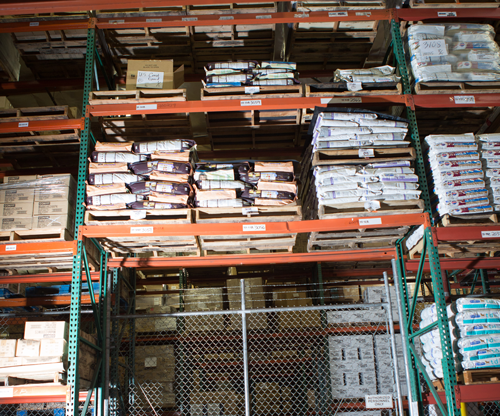 Warehousing
As one of the largest 3PL (third-party logistics) providers in Hawaii, we assist companies that conduct business in the islands, but are looking to offset the high cost of operating their own warehouses and managing workers. With some 150,000-square-feet of warehouse space on Oahu, our services include picking up products, providing storage and delivering goods to various destinations. We now warehouse a wide range of products, including appliances, plastics, electronics, pet products, food and beverages and medical supplies.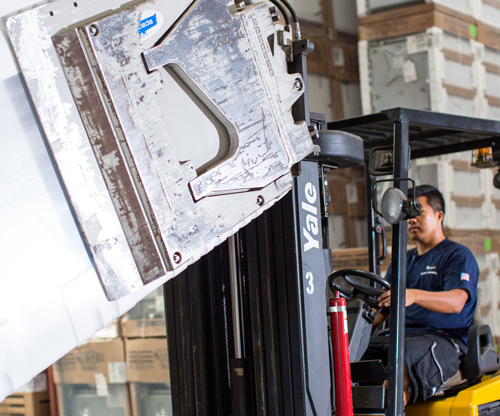 Transportation
We provide comprehensive, professional transportation solutions, whether it's delivering from a warehouse or hauling oversized containers. We have more than 50 vehicles in our fleet, including P-vans, box vans, flatbeds, tractors and trailers, and we recently upgraded our fleet, acquiring new eco-friendly and fuel-efficient trucks. We offer a range of truck sizes, and we can haul everything from concrete slabs to lumber and even shipping containers for both residential and commercial deliveries. If goods need to be transported to the Neighbor Islands, we will facilitate the delivery.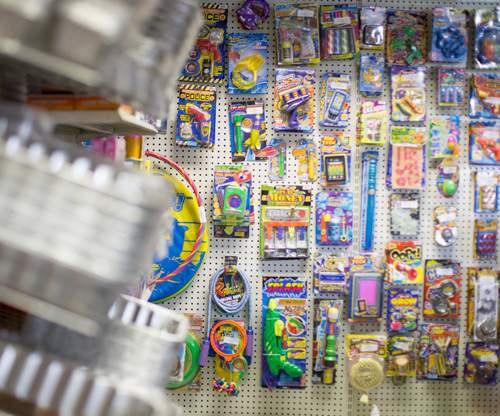 Distribution
In 2008, we acquired Marlin Distributors, which purchases a variety of goods (health & beauty aids, toys, food products, housewares, etc.) and distributes them to more than 20 local retailers, including Longs Drugs, Walgreens, Walmart, Don Quijote and 7-Eleven. We take orders directly from retailers and replenish goods in quantities manageable for each store. Products now being distributed include Goody hair accessories, Prestige Cosmetics, Mattel Toys, Hasbro Toys, along with various other toys and household items.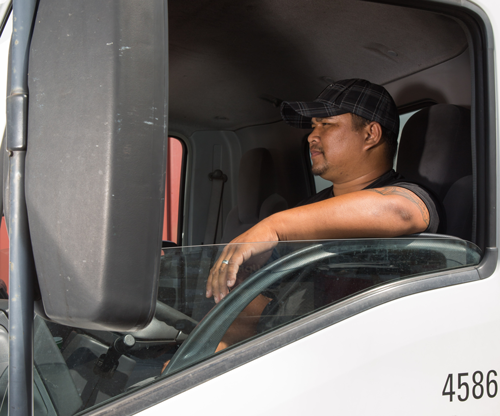 Air/Ocean Freight
We can pick-up, break down and deliver cargo arriving in the islands via air or ocean. We provide the manpower and delivery services to several companies, picking up inbound freight from the airport or pier, processing and sorting the cargo, and then delivering the goods to customers.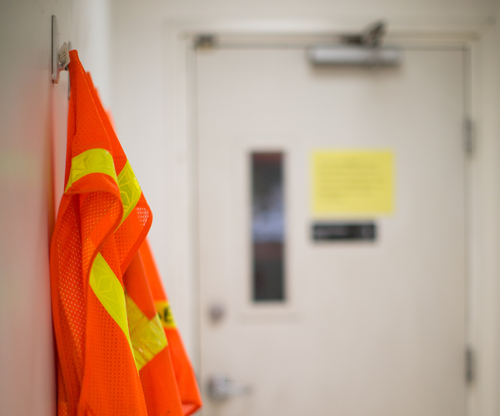 Government Contracting
We are a sub-contractor for a federal contractor whose main customers are the U.S. Air Force, Navy and Army. Our services include delivering and setting up temporary home and/or office furnishings on military bases.